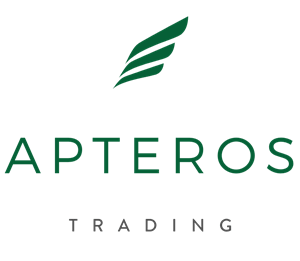 Apteros Trading - NADRO - Merritt Black
We will train, coach, and mentor you into a consistently profitable trader using strategies that work across all markets – stocks, options, forex & futures. Our systematic and immersive curriculum, NADRO, will provide you with step-by-step, structured training traditionally reserved for prop traders.
Taught by Merritt Black, ex-Head of SMB Futures for SMB Capital, we'll guide you every step of the way on your journey to trading professionally.