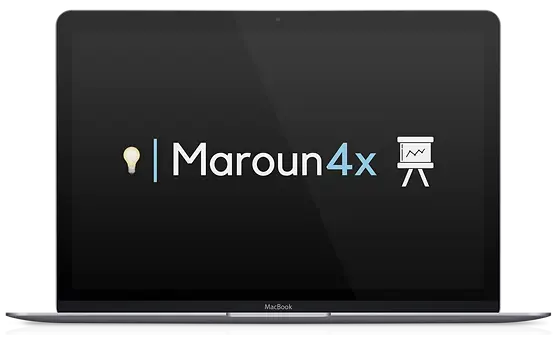 Maroun4x - Ultimate Day Trading Program
Alexander Hannoun is a successful proprietary currency trader at industry leading firms and a fund manager at Hannoun Capital.
He successfully completed his Bachelors of Commerce in Finance with Magna Cum Laude distinction at the University of Ottawa. Alex launched his Ultimate Day Trading Program as he looks forward to share his passion of day trading with all students to develop their trading business.