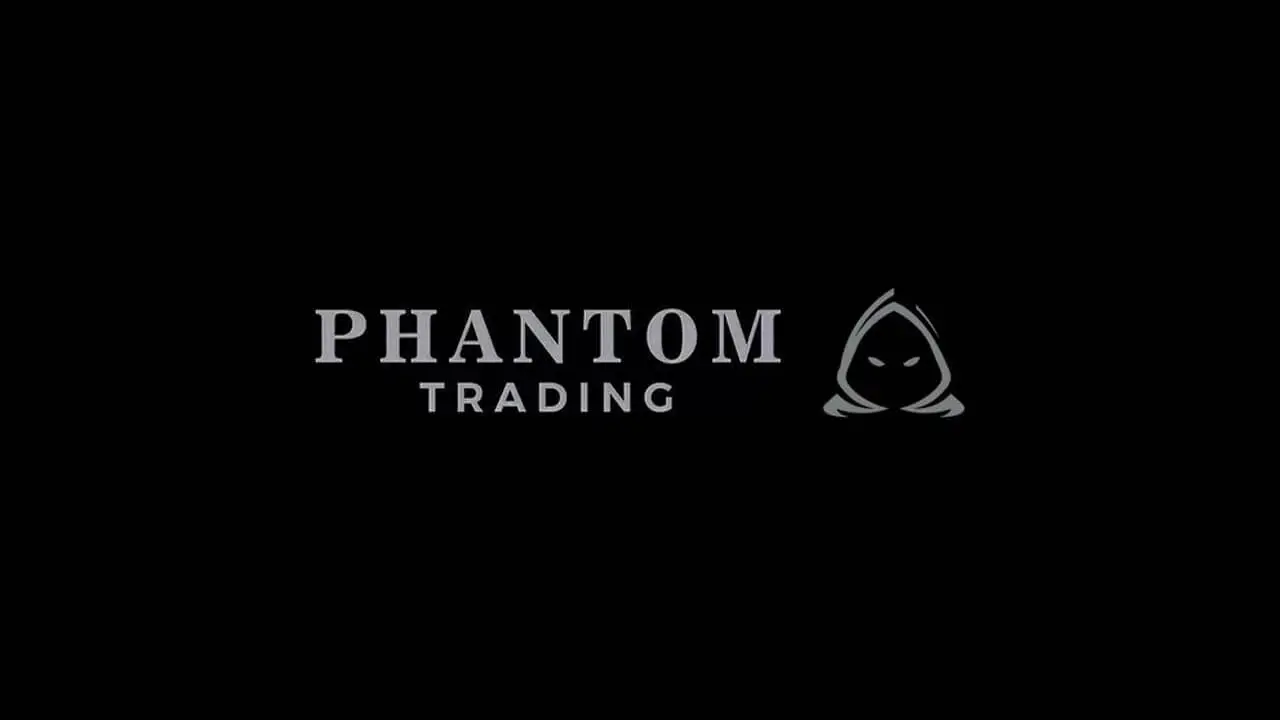 Phantom Trading 2.0 Refined
Let me start by asking you something:
Do you feel lost more often than not when analyzing the market?
Not understanding what's causing price to move right now?
Not knowing where price is headed and most importantly why it's headed there?
How are we supposed to get involved in opportunities if we can't properly forecast what's going to happen next?
The aim of Phantom Trading is to simplify trading by helping you UNDERSTAND what is happening when price moves the way it does.
We do this using a supply & demand + institutional trading methodology… designed to help you truly understand price action so you know how to get involved in setups accurately and effectively… repeatedly.
Confidence IN & consistency WITH your strategy is the UNLOCK to success in trading.
We cover concepts such as market structure, expectational order flow, liquidity, inducement, mitigation and more… as well as in depth trading psychology material as we know that mindset too plays a MAJOR role in your success as a trader.
In short, we first help you develop the trading skillset, we then support you in acquiring funding… and finally we assist you in scaling that capital to whatever levels your financial goals may be.
Collectively, our team of funded trading coaches has over 50+ years of experience in the markets.
Rest assured, we've made every possible mistake on the charts and learned from them so that our students don't have to.
Once you see how we trade and you realize the opportunity available here trading this way… you won't want to go elsewhere.
If you've been following us on Instagram you'll likely have seen some of our student results.
It's not unheard of for our members to hit 10-100R DAYS let alone months while maintaining safe risk management.
Have a look through our Instagram story highlights if you're skeptical! All of the proof is there and more is being posted daily. We've got nothing to hide.
? Looking to get your start in trading OR get your trading dialled in and consistent for those of you with experience?
Join over 1,900 members who are actively trading the Phantom strategy right now, pulling consistent profits from the markets with confidence as they pursue large capital funding and full time trading.