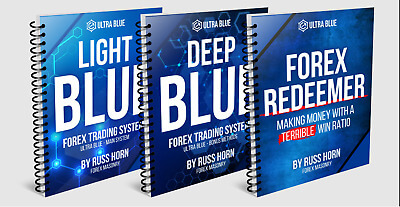 Russ Horn - Ultra Blue Forex
Instant Access To Signals, Trading Systems, Expert Support, And Advanced Tools To 10x The Speed Of Your Account Growth.
With over 20 years of experience in the industry, we've created the ultimate day trading system. Ultra Blue Forex offers much more than just a profitable and user-friendly trading system, it's a complete solution for massively profitable and simplified trading.