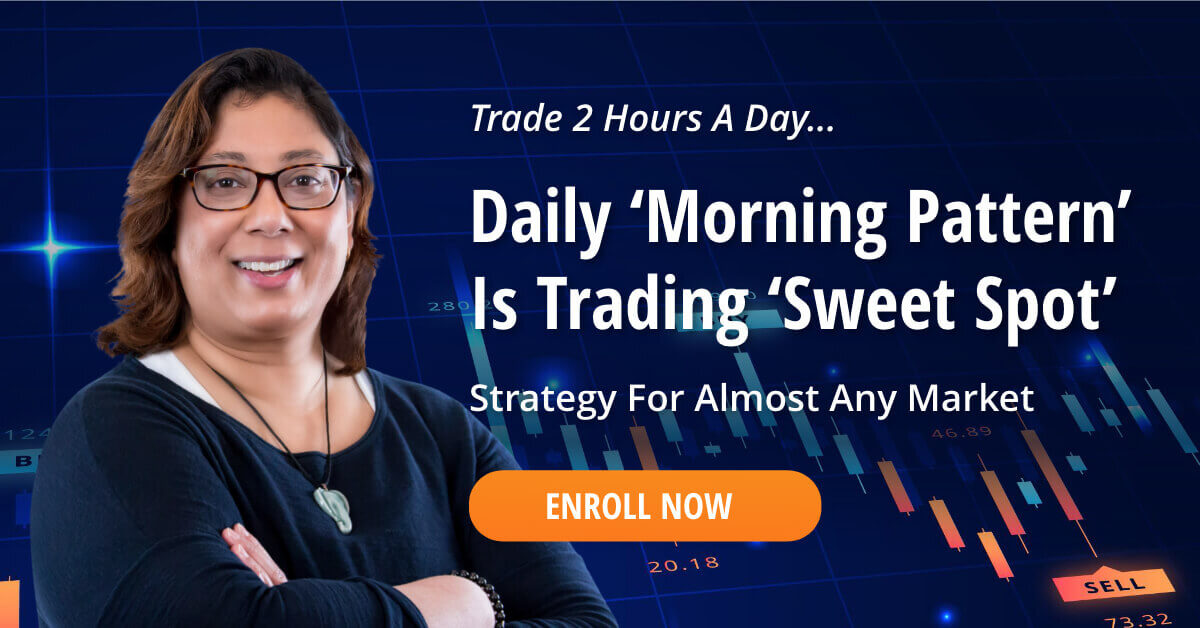 Simpler Trading - Raghee's Day Trading Survival Guide Elite
Learn why Raghee says the first 2-hour "morning pattern" is the best time to trade
Day trading is an entirely different ballgame from other timeframes. It offers the potential for the fastest rewards but also a risk of giving back gains through overtrading. In fact, most day traders P&L looks more like a roller coaster rather than a steady climb.
Too many think sitting in front of the screen all day is required to generate consistent returns..
However, that's not the case… Why? Not all hours of the day are created equal.
In this step-by-step training you'll discover how to: