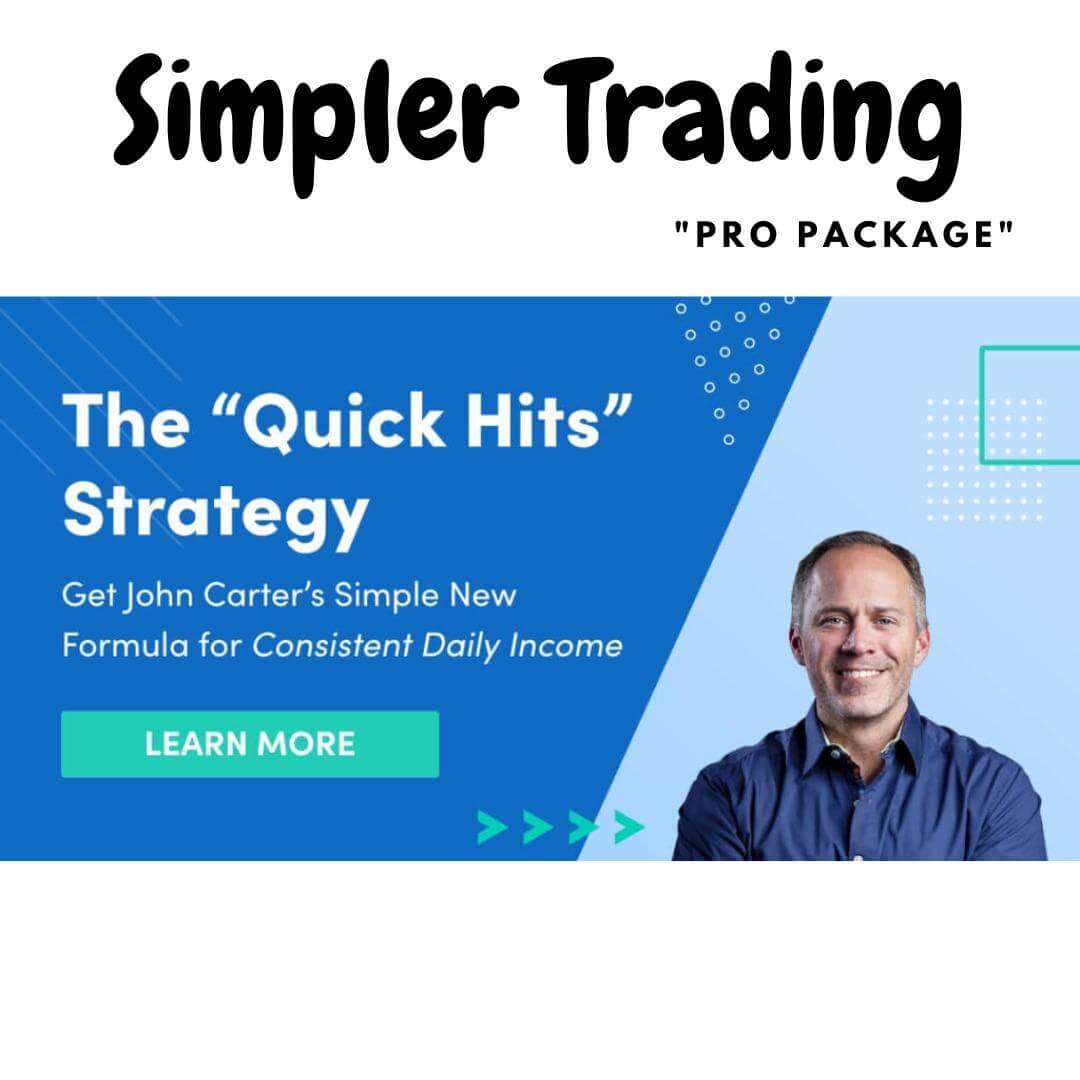 Simpler Trading - The Quick Hits Strategy PRO
You won't want to miss this amazing event!
Trade live (in-person) with an elite group of veterans with experience that spans the financial markets from Stocks and Options to Futures and Currencies. Collaborate with our community of traders while interacting and learning from our team that you hear every day in our chatrooms.