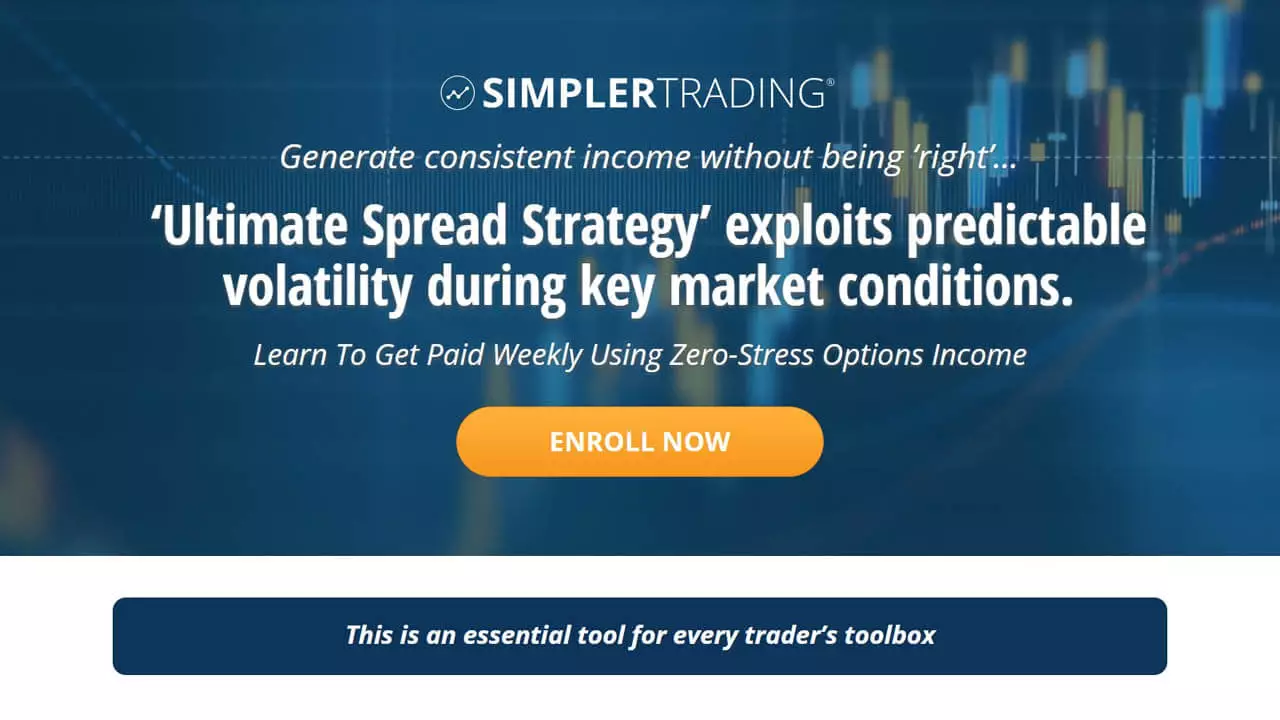 Simpler Trading – The Ultimate Spread Strategy Elite
Learn how to increase opportunity to earn more consistently
Discover how to get paid by targeting premium plays with Henry Gambell's "Ultimate Spread Strategy."
Unlike buying calls or puts, which require you to predict the timing and direction of a greater-than-expected move, Henry's strategy is to generate consistent income with at least 80% accuracy. It's deemed the ultimate strategy because it's designed to break even or make a small profit on most trades (even sometimes when you're "wrong"), while offering extraordinary 100% to 500% gains when "lotto" trades line up.
This "zero stress" trade setup is designed so traders can focus on consistent income with limited risk.
Here's a look at how this works.
This ETF option trade in TLT was opened with a $185 credit…