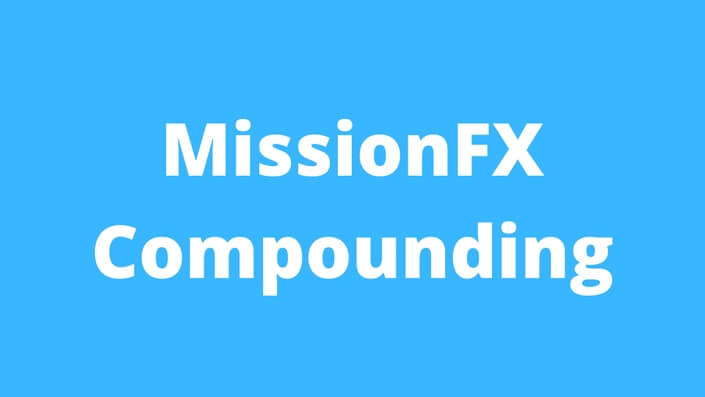 The MissionFX Compounding Course
Is this course for beginners?
No, this course is not for beginners. You will need to already know the basics of forex trading. Things like basic terminology, how to open a brokerage account, and how to use tools like Tradingview, and Metatrader 4 or Metatrader 5.
What all is included with this course?
By making a purchase, you will get access to 2 simple things only - The course curriculum videos that cover the strategy & multiple backtest sessions, and you will get 1 personal mentorship session from Nick Shawn conducted via Google Meets (not to exceed 1 hour long). The MissionFX Discord Group Chat community does NOT come with this course, that service along with much more is part of a separate coaching program called The MissionFX Full Program ($3,000). Details about that program can be found here: http://missionfx.us/p/full (We recommend that you complete this program first, and then use the profits you make from compounding to upgrade to the Full Program at a later time)