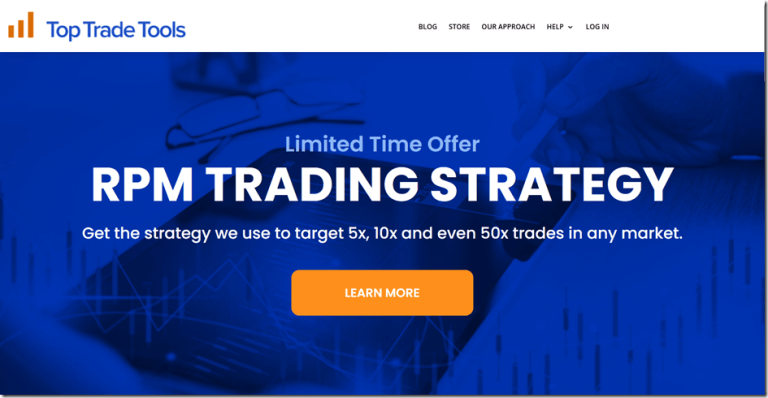 Top Trade Tools - RPM Trading Strategy - Indicator & Masterclass
Designed to keep losing trades small and target massive winning trades in any market with simple risk stops and multiple profit targets.
The Ultimate Breakout PRO is designed after real hedge fund breakout trading strategies with the goal to give traders a powerful strategy that shows where to enter trades (buy or sell short), where to place risk stops, and where to exit with profits. Successful trading involves cutting losers short and letting winners run. The Ultimate Breakout PRO is designed to exit losing trades super quickly and, at the same time, ride winners in order to maximize profits.
Our documented UBI trade alerts, which use the UBI signals, are up over 400% over the past 20 months showcasing the power of this professional trading strategy. The UBI can be used to trade stocks, options, futures, and forex markets.